What is the HUB
Our mission is to streamline & expedite the process of connecting people with the services they need
Download the HUB mobile app
Our HUB core partners
Respond Now exists to provide hunger, health, and housing services for residents of the Chicago south suburbs who are in need while maintaining their dignity and affording respect.
We do this by:
Helping people through their temporary emergencies with financial assistance
Providing food to families and individuals in need
Providing sound referrals and counseling for other needed services
Respond Now
1439 Emerald Avenue
Chicago Heights, IL 60412
708-755-4357
Our mission is to bridge the gap for Southland residents in temporary crisis by providing food, shelter, clothing and referrals, empowering them to return to self-sufficiency.
Together We Cope
17010 S. Oak Park Avenue
Tinley Park, Il 60477
708-633-5040
South Suburban PADS is an inter-faith program providing shelter and supportive services to homeless persons. Our program is designed to provide shelter, food, and hospitality to those who need temporary assistance. Compassion, hospitality and dignity are key characteristics of the PADS program.
South Suburban PADS
Public Action to Deliver Shelter
414 W. Lincoln Highway
Chicago Heights, IL 60411
708-754-4357
http://www.sspads.org/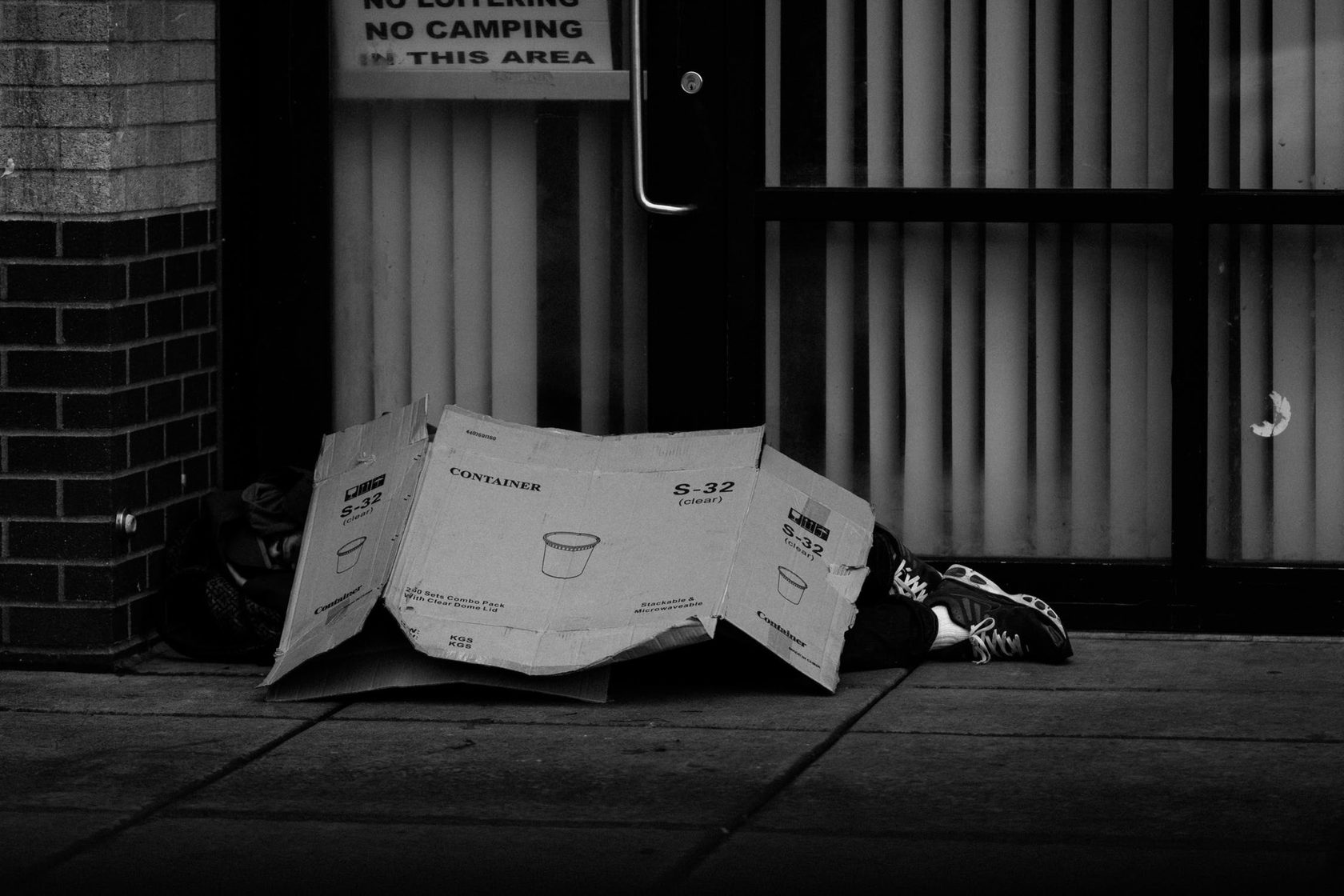 Donating is important
Help us serve the community